Switch to display in Thai

World Item
Title : Fermented Fish Product (Pla-ra) from Marine Fish and Preservation
Source : Kasetsart Journal : Natural Science
Authors :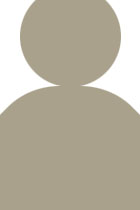 Mathana Sangjindavong (Author),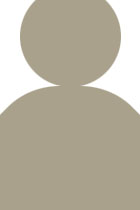 Pranisa Chuapoehuk (Author),
Jiraporn Runglertkreingkrai (Author),

Wanwimol Klaypradit (Author),
Daungdoen Vareevanich (Author)
Keywords : marine fish, Pla-ra, traditional food

Abstract
Fermented fish products (Pla-ra) were produced from 4 species of marine fish. The results showed that Pla-ra from Rastrelliger neglectus and Rachycentron canadus with 25 percent and 30 percent salt added followed by fermenting at room temperature (28?C-30?C) for 18 months had the highest acceptability scores on color, odor and appearance by the organoleptic test. Preservation of those Pla-ra was studied by sterilizing the products, then packing into glass bottles, tin cans and retort pouches. The samples were determined by organoleptic test and compared with normal Pla-ra after being preserved for 6 months. The results showed that Pla-ra preserved in polyethylene plastic jar at room temperature had the highest acceptability. However, Pla-ra kept in a glass-bottles were more popular than Pla-ra kept in a tin cans and retort pouches.


Documents used the same keywords
marine fish (7)
Pla-ra (3)
traditional food (1)
Documents written by authors'
Mathana Sangjindavong
Pranisa Chuapoehuk
Jiraporn Runglertkreingkrai
Wanwimol Klaypradit
Daungdoen Vareevanich